ITSco – Developing Sales Channels and Sales Distribution in Vietnam
Vietnam B2B Direct announces ITSco's (International Trade Solutions Co. Ltd. – Vietnam) new website intltradesolutionsvn.com
ITSco through its family of world renowned products to both Business (B2B) and Consumers (B2C) has developed successful Sales Channels and Distribution processes and procedures in Vietnam. They have been successful in licensing or buying world branded products and acting as a Direct Importer / Distributor for Vietnam market development.
ITSco focusses on delivering high quality world branded products for Vietnam, Cambodia and Laos countries. Through their agency partnership with Vietnam B2B Direct www.VietnamB2BDirect.com they have the added advantage of working in the global marketplace to bring Vietnam the finest products available in the world today and that are enjoyed in many other countries.
The Socialist Republic of Vietnam located in South East Asia borders China to the north, Laos and Cambodia to the west and South China Sea to the east. It has the third-largest population in South-East Asia (93,000,000). Vietnam has been identified as one of the most progressive countries worldwide in which to do business with offering immense opportunities in trade, import-export, manufacturing and investment. Vietnam has one of the fastest-growing, most vibrant economies in Asia.
Any Global Brand or Product that an international company wishes to introduce to Vietnam then ITSco is a great place to start.
ITSco is a reputable 100% Vietnamese Limited Liability Company operating in Vietnam since 2010 with 2 office locations in Vietnam and representation in North America. It owns and operates www.Itsco-Libbey.com.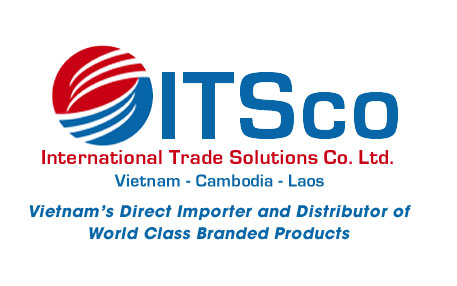 Contact Details
International Trade Solutions Co. Ltd.
44 Pham Cu Luong St.
(Formerly 14/40 Pho Quang St.)
Ward 2, Tan Binh District,
Ho Chi Minh City (Saigon), Vietnam
P: +84 (0) 8 3844 7055
E: info (at) intltradesolutionsvn.com
W: intltradesolutionsvn.com
>> VIETNAM TRADE NEWS


Quality Control Inspection Services in Vietnam from Vietnam B2B Direct
Vietnam B2B Direct has been delivering affordable, on site at factory premises in Vietnam, Quality Control Inspection Services and Quality Assurance for over 18 years. ... [Read More...]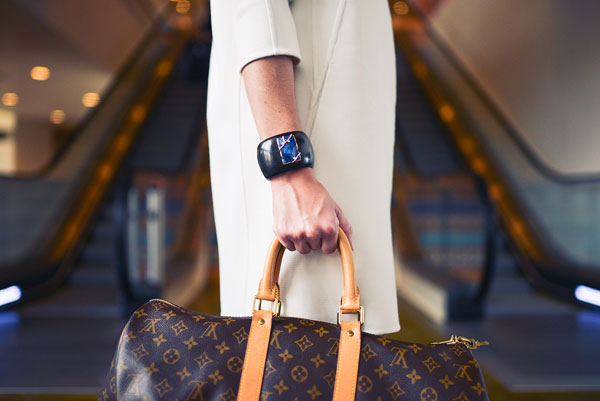 The Bag Industry in Vietnam: Product Sourcing and Low Cost Manufacturing Solutions in Vietnam The modern day bag industry in Vietnam has its roots in a rich cultural history of handicraft artisans ...
[Read More...]
>> BILL GADD, CEO


An International Entrepreneur and Business Leader multi-skilled in business start-ups, marketing, sales, administration, management and leadership for the past 33 years. ...
[Read more ...]
>> MANAGEMENT GROUP
Vietnam B2B Direct's Management Group consists of well educated English-speaking Vietnamese Personnel in its Vietnam operations trained in western business practices.
Our management expertise includes Sourcing Agent Specialists, Business Development and Sales Reps, IT Programmer, Quality Control Engineer, Administration, Field Agents and Content Marketing & Website Management... [read more about Vietnam B2B Direct's personnel ...]
>> CONTACT US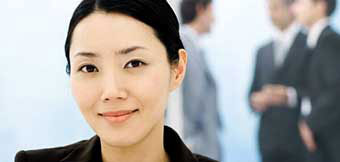 Vietnam B2B Direct - International Trade Solutions Co., Ltd.

Head Office in Vietnam
2A / 20 Bach Dang Street
Ward 2, Tan Binh District
Ho Chi Minh City (Saigon), Vietnam
TEL +84 (0) 28 3844-7055
FAX +84 (0) 28 3842-3662
North American Offices 1-905-376-1700

Download our Company PowerPoint Presentation & Company Profile



Vietnam B2B Direct - International Trade Solutions Company Profile



Vietnam B2B Direct Fact Sheet
For details of new business opportunities and for all your sourcing needs of products and manufacturers in Vietnam, please contact Vietnam B2B Direct ...