Vietnam B2B Direct Client Testimonials
A few testimonials of satisfied Vietnam B2B Direct's clients:
I have had the great pleasure of working closely with Mr. Gadd and his team at Vietnam B2B Direct. Due to their exemplary service and unsurpassed expertise, Ultra International has been able to vastly expand our product offerings from the country of Vietnam. The end result for Ultra has been a tremendous savings in comparison to like services from China. My sincerest thanks to the entire Vietnam B2B Direct team.
Bill Gadd and his staff in Vietnam gave exceptional customer service and took great initiative in helping our customers feel at home while away from home and searching for quality sourcing partners. They took the time to review each factory and the services they provided before taking our customers to the sites. I highly recommend Vietnam B2B Direct as a sourcing partner."
Through Vietnam B2B Direct we now have all the advantages of a full operation in Vietnam at just a fraction of the cost.
As a result, we have succeeded in broadening our manufacturing base while limiting our risk but still realizing all the potential rewards.
In the sometimes hazy world of business in a different language and culture, Bill Gadd and his excellent staff at Vietnam B2B Direct has shone a beacon of clarity, navigating potential pitfalls and problems in business partnerships and contracts before they even arise. Vietnam B2B Direct's excellent localised knowledge on the ground helps cut through red tape at an efficient rate of knots, and we are delighted he stands at our side as our right hand partner in Vietnam.
Working with Bill Gadd has been a pleasure. Having imported exclusively from China in the past, I was anxious about entering the Vietnamese market. Bill provided outstanding service and the highest level of professionalism. Bill offered access to quality products and provided timely updates on the status of my shipment. As a small business owner, I can't afford to experience glitches in ordering or delivery. Bill Gadd and his Vietnam team made sure that didn't happen. They worked hard to earn my business and I will certainly be a repeat customer.
Bill Gadd had been the greatest asset to our growth in the last 3 years. We have used "Vietnam B2B Direct" for everything from sourcing manufacturers, factory visits, arranging logistics and introductions. His team's expertise leaves no limit to what can be done in Vietnam, trust in "Vietnam B2B Direct" and you will not be disappointed.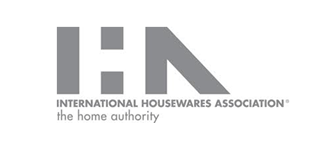 "In 2007 and 2008, Mr. Bill Gadd and his company, organized three trade missions for the International Housewares Association (IHA) to Vietnam.
Through his connections, he easily recommended, coordinated and scheduled the following:
Vietnam business briefings
Factory searches specific to individual delegates' requests
Introductory meetings between factories and delegates
Factory tours
Follow-up meetings and reporting
Hotel accommodations
Restaurants / meals
Transportation
As all of his contacts, efforts and arrangements related to these trade missions were very professional and successful, I highly recommend Mr. Gadd. When IHA visits Vietnam in the future, IHA will without question use his services."
Sincerely,
Derek Miller
Vice President, International
International Housewares Association
>> VIETNAM TRADE NEWS


Quality Control Inspection Services in Vietnam from Vietnam B2B Direct
Vietnam B2B Direct has been delivering affordable, on site at factory premises in Vietnam, Quality Control Inspection Services and Quality Assurance for over 18 years. ... [Read More...]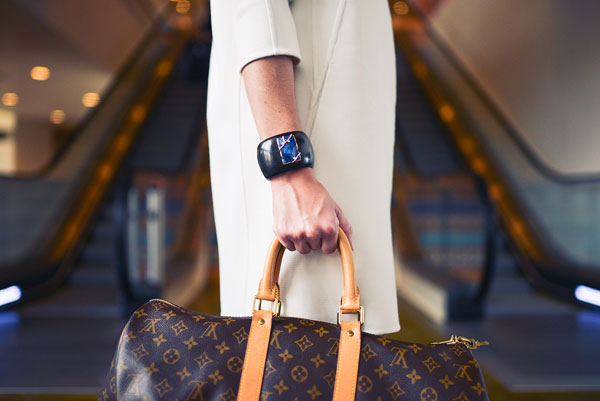 The Bag Industry in Vietnam: Product Sourcing and Low Cost Manufacturing Solutions in Vietnam The modern day bag industry in Vietnam has its roots in a rich cultural history of handicraft artisans ...
[Read More...]
>> BILL GADD, CEO


An International Entrepreneur and Business Leader multi-skilled in business start-ups, marketing, sales, administration, management and leadership for the past 33 years. ...
[Read more ...]
>> MANAGEMENT GROUP
Vietnam B2B Direct's Management Group consists of well educated English-speaking Vietnamese Personnel in its Vietnam operations trained in western business practices.
Our management expertise includes Sourcing Agent Specialists, Business Development and Sales Reps, IT Programmer, Quality Control Engineer, Administration, Field Agents and Content Marketing & Website Management... [read more about Vietnam B2B Direct's personnel ...]
>> CONTACT US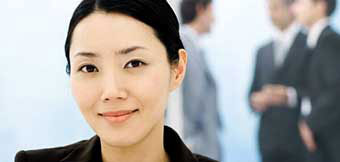 Vietnam B2B Direct - International Trade Solutions Co., Ltd.

Head Office in Vietnam
2A / 20 Bach Dang Street
Ward 2, Tan Binh District
Ho Chi Minh City (Saigon), Vietnam
TEL +84 (0) 28 3844-7055
FAX +84 (0) 28 3842-3662
North American Offices 1-905-376-1700

Download our Company PowerPoint Presentation & Company Profile



Vietnam B2B Direct - International Trade Solutions Company Profile



Vietnam B2B Direct Fact Sheet
For details of new business opportunities and for all your sourcing needs of products and manufacturers in Vietnam, please contact Vietnam B2B Direct ...