BioGreen King – SAVE GREEN | GO GREEN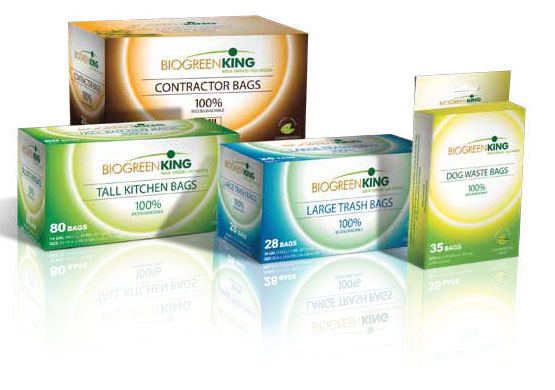 BioGreen Vietnam has many years experience in manufacturing traditional plastic bags in Vietnam. We now recognize the world's need for biodegradable and oxo-biodegradable bags especially as many companies go "green" understanding the value of protecting our environment. This is a growing environmental movement and offers a first mover opportunity for many companies in the world to participate through Consumer or B2B sales, or through the internal company/institutional use of biodegradable bags to bolster one's corporate image …or simply to be compliant with today's responsibilities to our planet earth and our government regulations.
BioGreen Vietnam – A Division of Vietnam B2B Direct produces its own brand of biodegradable bags "BioGreenKing" …
High Quality Bags at Value Pricing! Our advantage is that we have "World Competitive Pricing" … All Bags, All Sizes, All Thicknesses, All Biodegradable … due to the fact that we manufacture with reputable – ethically sourced suppliers in Vietnam which employ a low cost labor force.
BioGreen Vietnam can produce various plastic bags and plastic film using the different biodegradable chemical additives such as EPI (Canada), P-Life (USA), D2W (UK) or BioCom (Singapore). Our products come with Certificates of Quality and certified recognized standards of biodegradability and degrade within a two-year period or less.
PRODUCTS UNLIMITED …
We can private label, custom manufacture or simply sell you our own brand of biodegradable, oxo-biodegradable bags, printed or non-printed, single or multi-colored of numerous bag or plastic film types meeting many different worldwide industry requirements.
Examples of different Biodegradable Bag types that can be produced:
Shopping Bags
T-Shirt Bags
Carrier Bags
Garbage and Trash Bags
Kitchen Trash Bags
Commercial Trash Bags
Lawn Leaf Bags
Contractor Bags
Industrial Waste Bags
Bin Bags
Canine Cleanup Bags
Airplane Bags
Caddy Liners
Hotel Laundry Bags
Food Packaging
Document Bags
Courier Bags
Seedling Bags
World Competitive Pricing
For Customized Quotations or Further Information please contact …
William M. Gadd, International Sales
>> VIETNAM TRADE NEWS


Quality Control Inspection Services in Vietnam from Vietnam B2B Direct
Vietnam B2B Direct has been delivering affordable, on site at factory premises in Vietnam, Quality Control Inspection Services and Quality Assurance for over 18 years. ... [Read More...]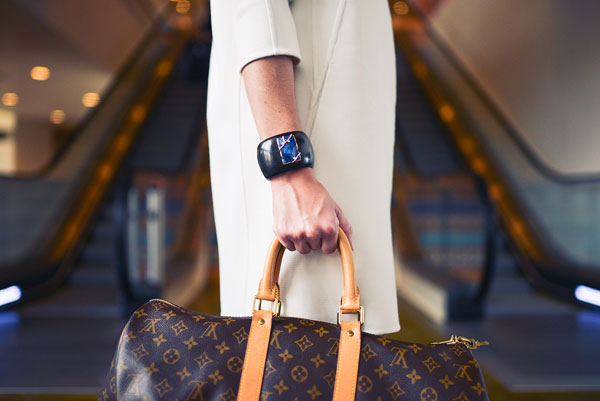 The Bag Industry in Vietnam: Product Sourcing and Low Cost Manufacturing Solutions in Vietnam The modern day bag industry in Vietnam has its roots in a rich cultural history of handicraft artisans ...
[Read More...]
>> BILL GADD, CEO


An International Entrepreneur and Business Leader multi-skilled in business start-ups, marketing, sales, administration, management and leadership for the past 33 years. ...
[Read more ...]
>> MANAGEMENT GROUP
Vietnam B2B Direct's Management Group consists of well educated English-speaking Vietnamese Personnel in its Vietnam operations trained in western business practices.
Our management expertise includes Sourcing Agent Specialists, Business Development and Sales Reps, IT Programmer, Quality Control Engineer, Administration, Field Agents and Content Marketing & Website Management... [read more about Vietnam B2B Direct's personnel ...]
>> CONTACT US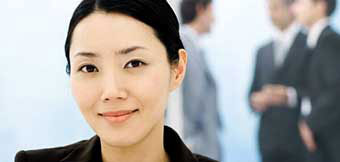 Vietnam B2B Direct - International Trade Solutions Co., Ltd.

Head Office in Vietnam
2A / 20 Bach Dang Street
Ward 2, Tan Binh District
Ho Chi Minh City (Saigon), Vietnam
TEL +84 (0) 28 3844-7055
FAX +84 (0) 28 3842-3662
North American Offices 1-905-376-1700

Download our Company PowerPoint Presentation & Company Profile



Vietnam B2B Direct - International Trade Solutions Company Profile



Vietnam B2B Direct Fact Sheet
For details of new business opportunities and for all your sourcing needs of products and manufacturers in Vietnam, please contact Vietnam B2B Direct ...