Looking for a source of quality paper notebooks in Asia? Have you considered Vietnam?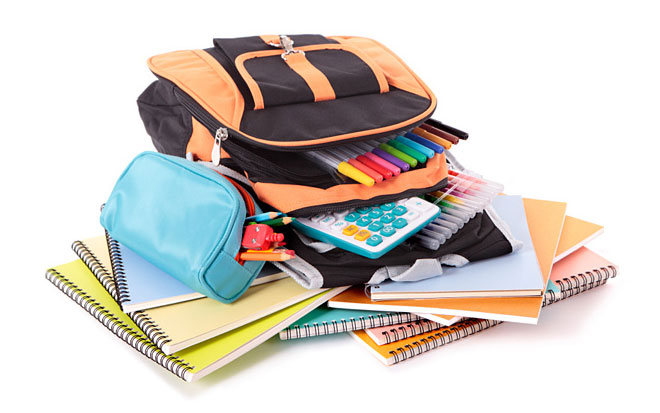 Consider Vietnam as a source for quality and inexpensive bulk paper notebooks, manufactured directly in Vietnam
Whether you are looking to source and buy paper notebooks to be used as stationary for office supplies, or for student's school supplies and for educational institutes, or for Resale Accounts, we can offer you a quality source of bulk paper notebooks manufactured directly in Vietnam at world class competitive pricing.
If you require various cover designs, spiral or tape binding, 30 count to 100 count pages, special ruling, special packaging requirements all of which we can accommodate your manufacturing needs!
For years, Bill Gadd, CEO of Vietnam B2B Direct has been instrumental in the growth of the paper notebook industry and the manufacture of paper composition notebooks, themed paper notebooks and paper tablets in Vietnam.
"Paper notebooks are not just a seasonable business in Vietnam for Vietnam B2B Direct, it is an all year round business where we operate within the full school year, school holidays and vacation periods." Bill Gadd, CEO, Vietnam B2B Direct
Vietnam B2B Direct can be your trusted partner in the purchase of paper notebooks and tablets Vietnam
Allow Vietnam B2B Direct to become your trusted sourcing agency for the buying of paper notebook products in Vietnam.
To buy paper notebooks directly from Vietnam B2B Direct, contact Mr. Bill Gadd at billgadd@VietnamB2BDirect.com to discuss sourcing and buying quality paper notebooks in Vietnam… or complete our inquiry form here …
>> VIETNAM TRADE NEWS


Quality Control Inspection Services in Vietnam from Vietnam B2B Direct
Vietnam B2B Direct has been delivering affordable, on site at factory premises in Vietnam, Quality Control Inspection Services and Quality Assurance for over 18 years. ... [Read More...]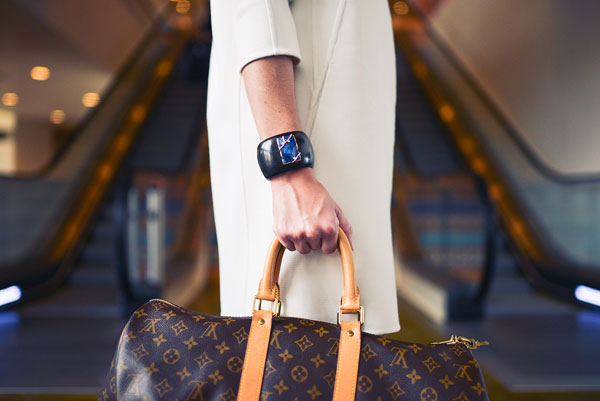 The Bag Industry in Vietnam: Product Sourcing and Low Cost Manufacturing Solutions in Vietnam The modern day bag industry in Vietnam has its roots in a rich cultural history of handicraft artisans ...
[Read More...]
>> BILL GADD, CEO


An International Entrepreneur and Business Leader multi-skilled in business start-ups, marketing, sales, administration, management and leadership for the past 33 years. ...
[Read more ...]
>> MANAGEMENT GROUP
Vietnam B2B Direct's Management Group consists of well educated English-speaking Vietnamese Personnel in its Vietnam operations trained in western business practices.
Our management expertise includes Sourcing Agent Specialists, Business Development and Sales Reps, IT Programmer, Quality Control Engineer, Administration, Field Agents and Content Marketing & Website Management... [read more about Vietnam B2B Direct's personnel ...]
>> CONTACT US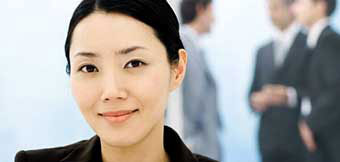 Vietnam B2B Direct - International Trade Solutions Co., Ltd.

Head Office in Vietnam
2A / 20 Bach Dang Street
Ward 2, Tan Binh District
Ho Chi Minh City (Saigon), Vietnam
TEL +84 (0) 28 3844-7055
FAX +84 (0) 28 3842-3662
North American Offices 1-905-376-1700

Download our Company PowerPoint Presentation & Company Profile



Vietnam B2B Direct - International Trade Solutions Company Profile



Vietnam B2B Direct Fact Sheet
For details of new business opportunities and for all your sourcing needs of products and manufacturers in Vietnam, please contact Vietnam B2B Direct ...