Vietnam recognized as having the highest potential in the World.
Global Growth Generators (called 3G by Citigroup economists) said Vietnam tops the 3G list which is based on the weighted average of six growth drivers namely investment, demographic prospects, health, education, quality of institutions and policies, and trade openness.
Among factors making the country top of the 11 nations in the list which have the most promising growth prospects are in alphabetical order: Bangladesh, China, Egypt, India, Indonesia, Iraq, Mongolia, Nigeria, the Philippines, Sri Lanka and Vietnam. Vietnam is the highest with scores 0.86 on the 3G, exceeded China with 0.81, followed by India's 0.71, Indonesia's 0.70, Mongolia's 0.63, the Philippines' 0.60, Iraq's 0.58, Bangladesh's 0.39, Egypt's 0.37, Sri Lanka's 0.33, and Nigeria's 0.25.
Vietnam's population is expected to increase from 89 million in 2010 to 112 million in 2050. Its working age population is expected to grow until about 2035. And with these large young populations, growing fast should be easy: open up, create some form of market economy, and invest in human and physical capital.
Asia and Africa will be the fastest growing regions because of population and income per capita growth with strong global growth with an annual average of 4.6% until 2030 and 3.8% until 2050, followed in terms of growth by the Middle East, Latin America, Central and Eastern Europe, the CIS, and finally the advanced nations of today.
Article Reviewed By: Vietnam B2B Direct
Article Source: SGGP English Edition
>> VIETNAM TRADE NEWS


Quality Control Inspection Services in Vietnam from Vietnam B2B Direct
Vietnam B2B Direct has been delivering affordable, on site at factory premises in Vietnam, Quality Control Inspection Services and Quality Assurance for over 18 years. ... [Read More...]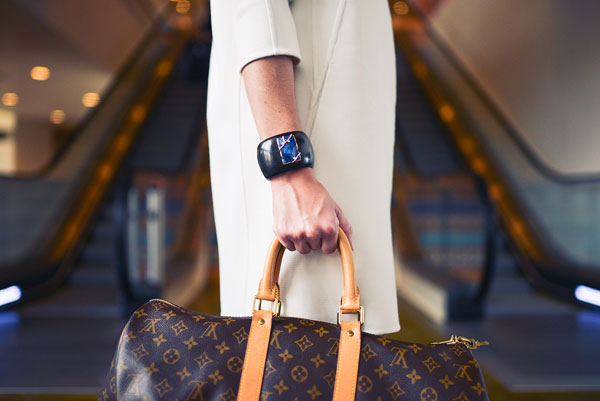 The Bag Industry in Vietnam: Product Sourcing and Low Cost Manufacturing Solutions in Vietnam The modern day bag industry in Vietnam has its roots in a rich cultural history of handicraft artisans ...
[Read More...]
>> BILL GADD, CEO


An International Entrepreneur and Business Leader multi-skilled in business start-ups, marketing, sales, administration, management and leadership for the past 33 years. ...
[Read more ...]
>> MANAGEMENT GROUP
Vietnam B2B Direct's Management Group consists of well educated English-speaking Vietnamese Personnel in its Vietnam operations trained in western business practices.
Our management expertise includes Sourcing Agent Specialists, Business Development and Sales Reps, IT Programmer, Quality Control Engineer, Administration, Field Agents and Content Marketing & Website Management... [read more about Vietnam B2B Direct's personnel ...]
>> CONTACT US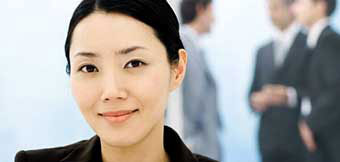 Vietnam B2B Direct - International Trade Solutions Co., Ltd.

Head Office in Vietnam
2A / 20 Bach Dang Street
Ward 2, Tan Binh District
Ho Chi Minh City (Saigon), Vietnam
TEL +84 (0) 28 3844-7055
FAX +84 (0) 28 3842-3662
North American Offices 1-905-376-1700

Download our Company PowerPoint Presentation & Company Profile



Vietnam B2B Direct - International Trade Solutions Company Profile



Vietnam B2B Direct Fact Sheet
For details of new business opportunities and for all your sourcing needs of products and manufacturers in Vietnam, please contact Vietnam B2B Direct ...